Starting a small business can be one of the most rewarding and exciting endeavors but it also requires financing. To get you started on the right foot financially, we have created this comprehensive guide filled with practical advice for obtaining funds for your new or existing small business.
We discuss options such as traditional loans from financial institutions, crowdfunding platforms, angel investors and venture capitalists, and other ready sources of capital. With our helpful tips and guidance, you will discover how to secure adequate financing no matter what type of business venture you are pursuing. Read on to learn more about these essential financing methods!
Understand Your Financing Options
Starting a small business is exciting, but it can also be stressful regarding financing. Fortunately, there are many financing options available for small business owners. Understanding your options is vital to choosing the right financing for your business. Some options include traditional banks, online lenders, crowdfunding, grants, and venture capital. Each option has pros and cons, so weighing them carefully is essential. Traditional bank loans, for example, may offer lower interest rates but stricter requirements for approval.
Online lenders may be more lenient with qualifications but may come with higher interest rates. Crowdfunding and grants can provide additional funds without debt but may require more effort to secure. Understanding your financing options is crucial to making informed decisions for your small business. Additionally, small businesses can benefit from the Small Employers Relief Program, which provides tailored financial assistance and relief specifically designed to meet their unique needs.
Developing a solid business plan is essential to secure financing as a small business owner. It helps you organize your thoughts and strategies and gives lenders and investors a clear understanding of your business goals and how you aim to achieve them.
Your business plan should include an executive summary, company description, market analysis, product or service line, marketing and sales strategies, management team, and financial projections. Be sure to highlight your unique selling proposition and demonstrate your understanding of the target market. Creating a comprehensive business plan will prove to potential investors that you have a viable and sustainable business model.
Apply for Financing Online or In Person
Financing your small business can be one of the most critical steps you take as an entrepreneur. Whether to launch your startup or expand an existing business, securing funding can make all the difference. Luckily, there are many options available to you. One option is to apply for online financing, where you can quickly fill out an application and receive quick approval.
Another option is to apply for financing in person, allowing you to speak directly with a loan officer and ask any questions. No matter which option you choose, it's essential to research and choose the financing option that best suits your needs. With a practical guide to financing your small business, you can take the first steps toward success. You can also fund your business by applying for financial aid for businesses.
Managing a budget for your small business is essential to achieving financial success. Creating a budget helps you keep track of expenses and revenue, allowing you to make informed decisions about allocating your resources. It also helps you identify areas where you can cut costs, freeing up cash for investment in your business. To create a budget, list your expected expenses for the coming year, including rent, utilities, salaries, and equipment.
Then, estimate your revenue and subtract your expenses to see how much profit you can expect to make. Be sure to update your budget regularly as circumstances change so that you can stay on top of your finances and make the most of every opportunity that comes your way. With a solid budget in place, you can feel confident about the future of your small business.
Research Qualifying Requirements
Financing your small business can be daunting, especially if you need clarification on the qualifying requirements. However, conducting thorough research is the key to unlocking necessary funding. To qualify for financing, you'll need to have a solid business plan, a good credit score, collateral, and a guarantee of repayment.
Additionally, lenders may require specific financial documentation and proof of business ownership. Depth in your due diligence can help you determine the right financing option to suit your needs, whether it's traditional bank loans or alternative financing options like crowdfunding, grants, or microloans. Take your time to research and access the requirements of different financing solutions, and you'll be well on your way to securing the funding you need to achieve your business dreams.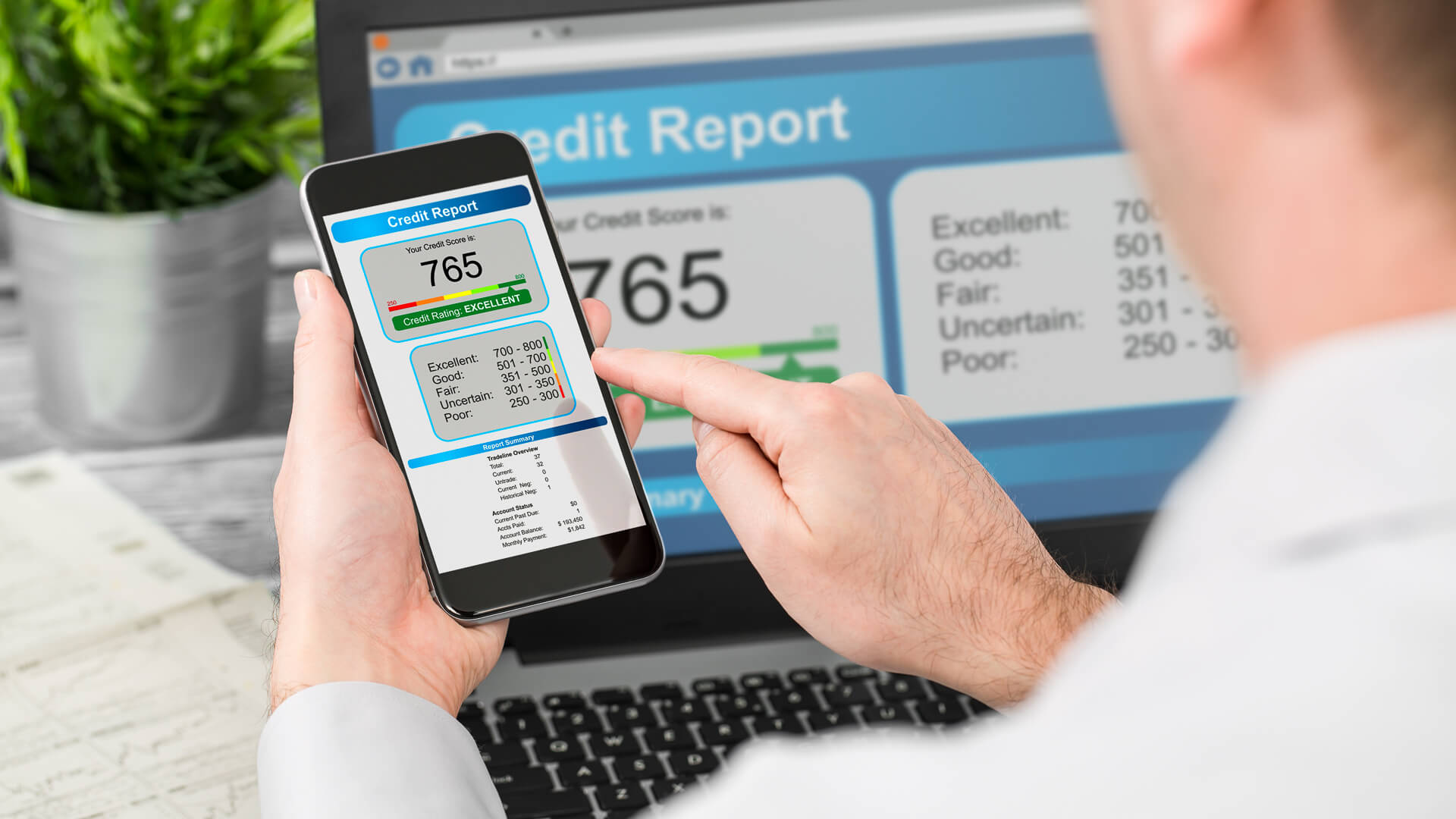 Financing your small business can be daunting, but it doesn't have to be. A crucial step in securing funding for your business is evaluating your credit score. Think of your credit score as a report card for your financial responsibility. Lenders use this score to assess your creditworthiness, and it can determine whether or not you'll receive funding.
 If your score is low, it's best to improve it before applying for a loan. This may involve paying off outstanding debts or making timely payments on bills. With a solid credit score, you'll be more able to negotiate favorable loan terms and secure funding for your small business.
Prepare Supporting Documents
Financing a small business can be daunting, but it's possible. Preparing the proper supporting documents is one of the keys to a successful loan application. These documents help lenders determine your eligibility for funding and can play a crucial role in securing a loan. Some documents you may need to prepare include financial statements, tax returns, business plans, and legal paperwork.
 It's essential to have accurate and up-to-date information in these documents, as they will be used to evaluate your ability to repay the loan. Compiling the proper supporting documents can increase your chances of securing the funding you need to take your small business to the next level.
Consider Collateral Requirements
One of the primary considerations when financing your small business is the collateral requirements. Collateral is simply the asset or property that the lender can claim ownership of if the borrower fails to repay the loan. It gives the lender an added layer of security and assurance that they can recover their investment even if the borrower defaults. Before applying for a loan, it's essential to understand the types of collateral acceptable to the lender and determine how much collateral you need to secure the loan.
Read Also: Real Investing Tips That Can Change Your Life
Some common types of collateral include real estate, equipment, inventory, and accounts receivable. As a small business owner, it's advisable to explore all available financing options and understand the terms and conditions of the loan before settling on a lender. Collateral may lower your risks and provide access to more funding, but consider the risks before taking on any loans for your business.
Conclusion
Financing your small business is a challenging yet rewarding process that takes discipline and hard work. You can make your business successful with the right investment strategies, resources, and advisors available to you. Taking the steps necessary to finance your small business should pay off as your business grows and becomes more profitable.